Hello Everyone,
As I indicated last quarter, I am trying out a new format that respects brevity and is more in line with the way most people consume communication nowadays. Both interviewees this quarter are remarkable in their own right, but also quite special to me personally and have been extremely influential in my personal development. One as a mentor, and the other as a father. I am honored to share their wisdom with you, which is available by way of the links below.
Health and Wellness Interview
This quarter's health and wellness interview is with (my dad) Dr. Robert Rucker. Dr. Rucker is a Distinguished Professor Emeritus in the Department of Nutrition and the School of Medicine at the University of California at Davis. My interview with Dr. Robert Rucker about nutrition and academics can be found here.
Business, Innovation and Entrepreneurship Interview
This quarter's business interview is with Bill McBride. Bill is a long-time health and wellness industry veteran and has served as the Chairman of the Board of Directors for IHRSA, a Board Member on ACE's Industry Advisory Panel, and currently serves as a Medical Wellness Advisor for the Medical Wellness Association. My interview with Bill McBride about the future of the fitness delivery business can be found here.
Life Experience
This quarter's life experience was attending Dark Lord Day in Indiana with my brother.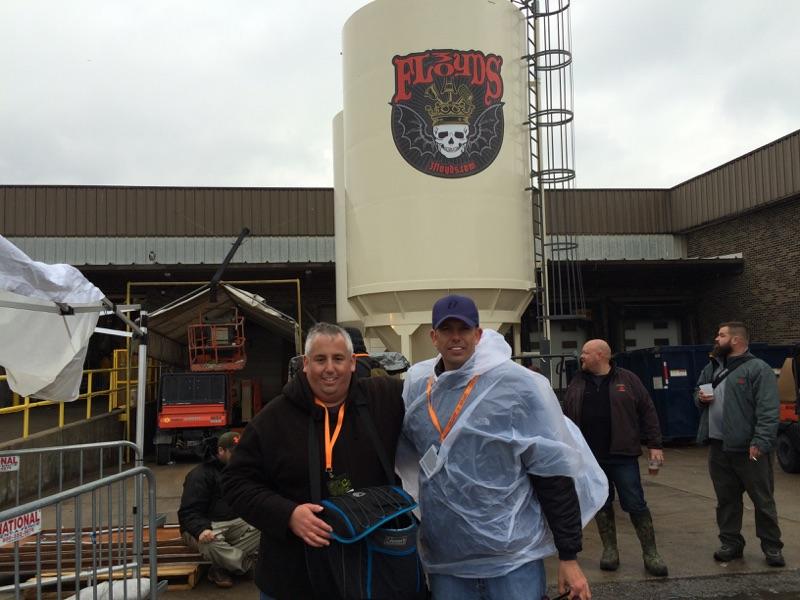 This massive craft beer event is the only day one can buy Three Floyds' Dark Lord Russian Imperial Stout. It is a beer festival where a massive amount of brew enthusiasts from around the world bring their best bottles to share with one another for free. If you go you can expect to meet other beer lovers, enjoy good food, listen to great live music and drink way too many awesome craft beers from all over the globe.
Contribution
For contribution this quarter, I made a donation to assist Free the Slaves and Lotus Circle International in an effort to complete restoration work needed at a human trafficking shelter in India.
Wishing you all a fantastic summer ahead! In the spirit of Father's Day my summer is off to a great start, as my wife and I welcomed our second child, Archer, into the world last month.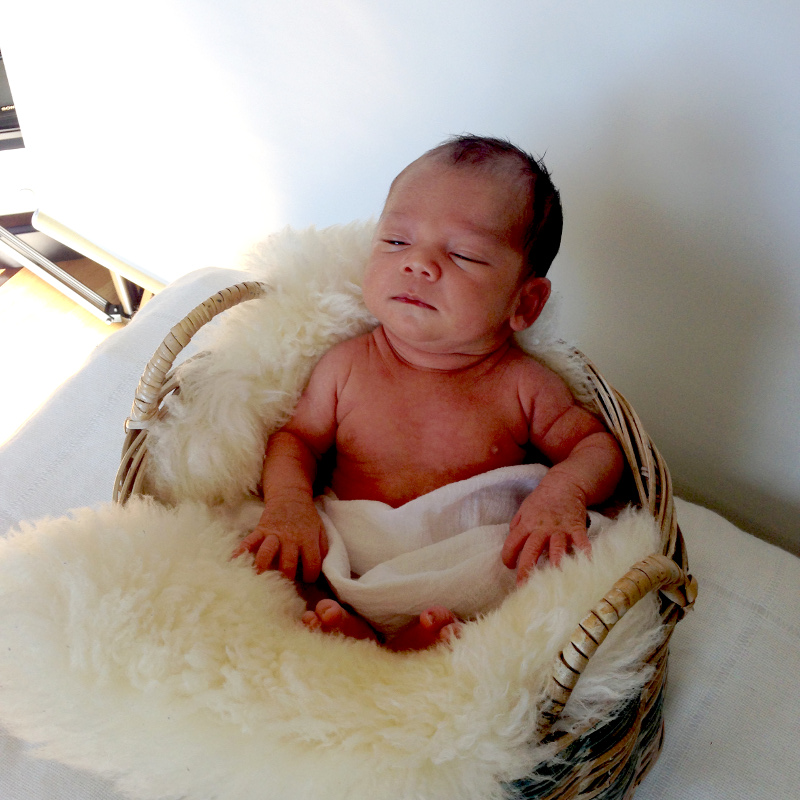 Also, I am proud to announce I have become the health technology correspondent for About.com. As always, grateful you made it to the end. See you in the fall.
In health,
Michael